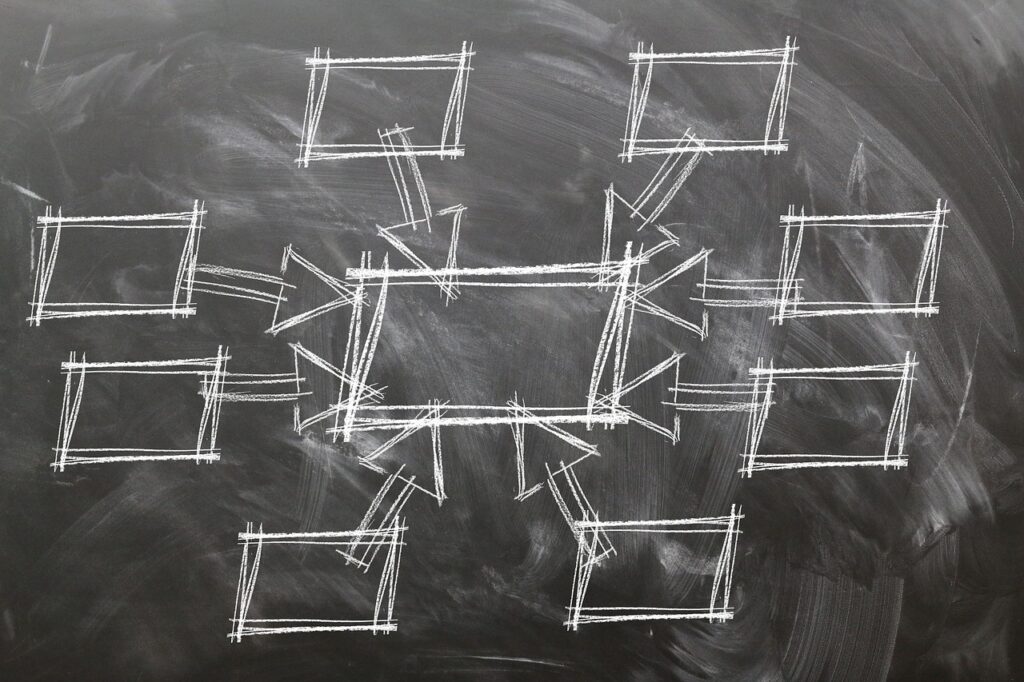 BujiBui takes you where you cannot go, shows you what you cannot see, and answer questions you've not yet imagined. BujiBui takes extremely large and complex multidimensional and geospatial data and stream it to your mobile. A "digital twin" of your complex environment, now in the palm of your hand. Go ahead and explore.
We're creative engineers and visionaries who believe that seeing is better than believing. BujiBui removes the constraints of time and space by harnessing high-performance computing to solve the challenges of interacting with cross-platform 3D data. We bring all the details together ready for use, in the palm of a hand, accessible from anywhere.
We serve businesses and organizations worldwide, making their lives and the work they do safer, easier and more efficient. Our over-arching purpose is to bring the world the next, great 3D tools to harness ever increasing amounts of visual data.
Good science is about wonderment and the creativity it extracts. We always remain curious and apply a scientific steadiness with everything we do. With discovery comes excitement, to keep things in balance employ steadiness, practicality and calm.

We firmly believe that as humans our cognitive strength is three dimensional when needing to understanding complex questions and problems. And to efficiently do this, we want information, all possible information, close at hand and with mobility. It is only human nature.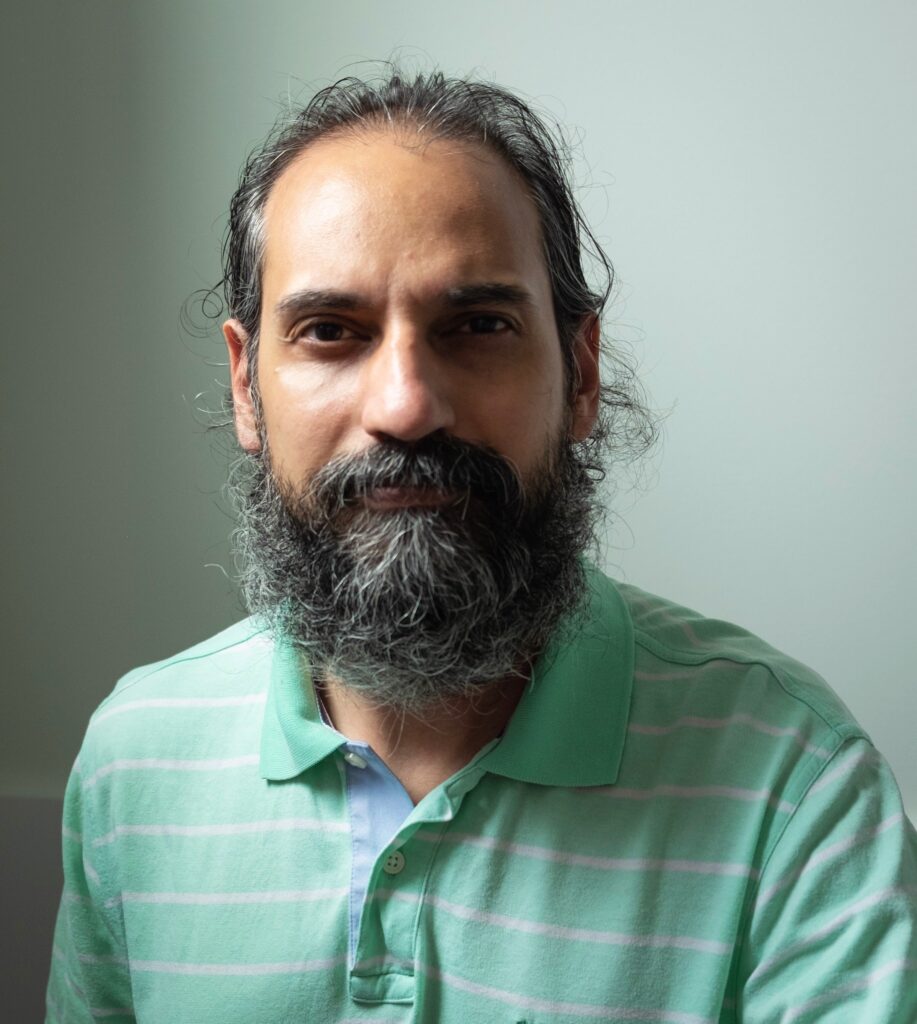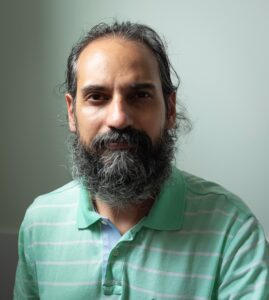 A 20-year veteran in the computer graphics industry, he originally conceived of BujiBui in 2009 and in a sense, waited for some key areas such as HPC, cloud computing, 4G, 5G to catch up with his vision. Neehar handles technical sales and all things R&D related.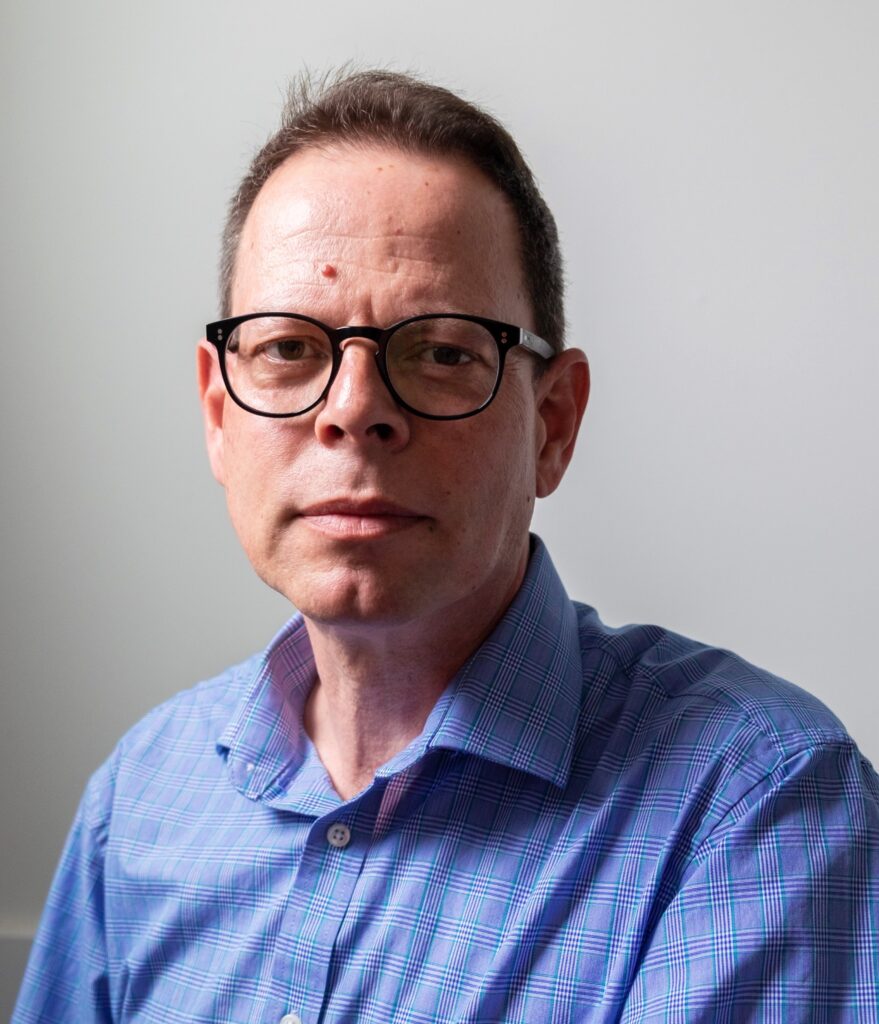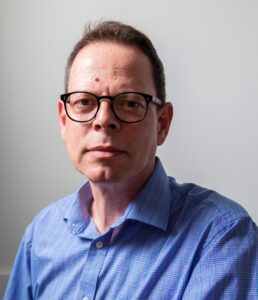 A 20-year corporate banker having oversight for sales, treasury and fin-tech product development. In BujiBui, he manages operations, strategy, administration, finance, legal, marketing, and super-team building for BujiBui.